Grossman Company Properties
---
At Classic Hotels & Resorts, diversity, equity, and inclusion are at the HEART of who we are. Diversity, Equity & Inclusion is more than a box to check or a goal to achieve. Much like your Family, our Family is made up of different cultures, life experiences, ideas, and perspectives. We come together to share a vision, with our blended talents, and connect our HEARTs with the HEARTs of our Guests, fellow Associates, and Communities who we serve. We recognize that every individual is unique, every story is important, and insure that all are shared and respected. As our paths intertwine, even if for just brief moment, we embrace you and are grateful that you are considering an opportunity to be a part of our Classic Family.
---
About Grossman Company Properties 
Grossman Company Properties is a preeminent real estate developer in the Western United States, focused on acquisitions, development, leasing, finance, management, construction and consulting.  
Throughout the past 55 years, GCP has owned, developed and managed large scale real estate projects totaling more than 22 million square feet including resorts and boutique hotels, office buildings, mixed-use projects, residential multi-family and master-planned communities, regional malls and specialty centers.
Founded in the early 1960s by Sam Grossman, Grossman Company Properties began as a shopping center development and management company with the purchase of Chris-Town Mall in Phoenix, Arizona.   While continuing to expand its portfolio of shopping centers, Grossman branched out into many other real estate sectors in Arizona, California and Idaho.  
Over the years, GCP has been at the forefront of the real estate world with its innovative style of development, ownership, management, and renovation of exceptional properties including among others, Arizona Biltmore Resort, Arizona Grand Resort and Spa, The Scott Resort & Spa, La Playa Carmel, Biltmore Fashion Park, The Inn at Laguna Beach, and Eagle River Development. The GCP team continues this vision as it expands its real estate portfolio of extraordinary properties.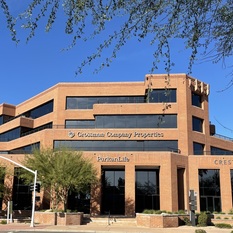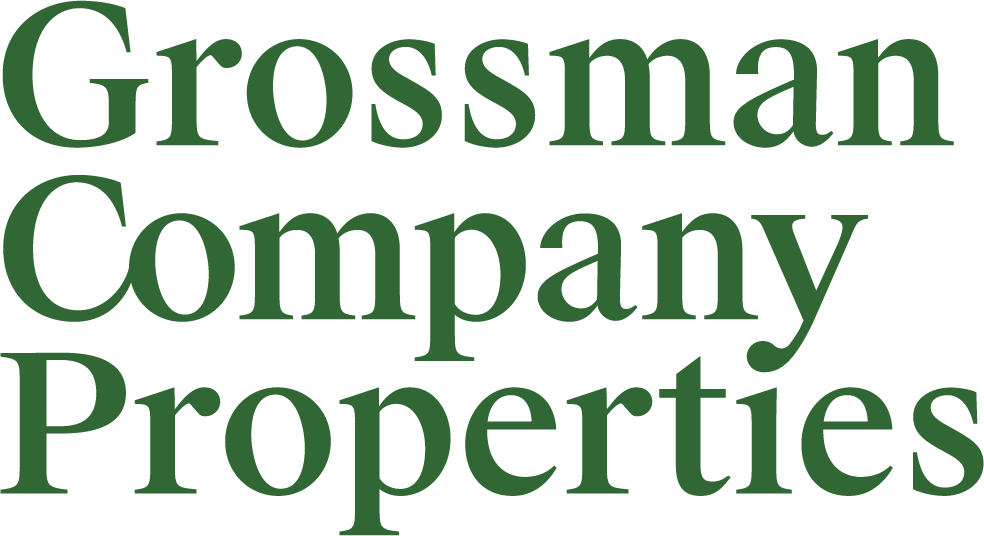 Grossman Company Properties
7272 E Indian School Rd
Suite 200
Scottsdale, AZ 85251